How to select the dyed veneers?
---
Check the material carefully: check the density of the dyed veneer material. Different tree species have different thickness. The wood veneer with dense stained veneer has a fine and smooth texture, good construction strength, and reduce consumption after painting.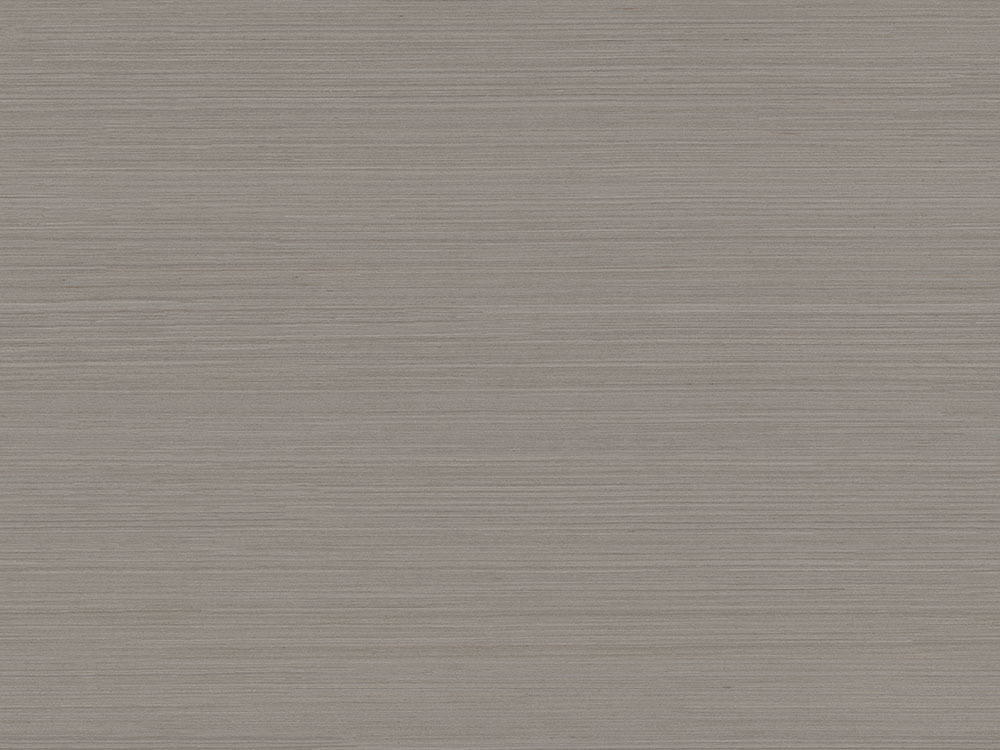 On the contrary, the rough and loose veneer has a poor surface finish and is easy to break during the construction process. There are many finished paint consumables after construction. Secondly, take a look at the defects of the dyed veneer material. If there are many knots and shadows, wormholes, rot and discoloration and resin on the veneer, it indicates that the veneer is not good.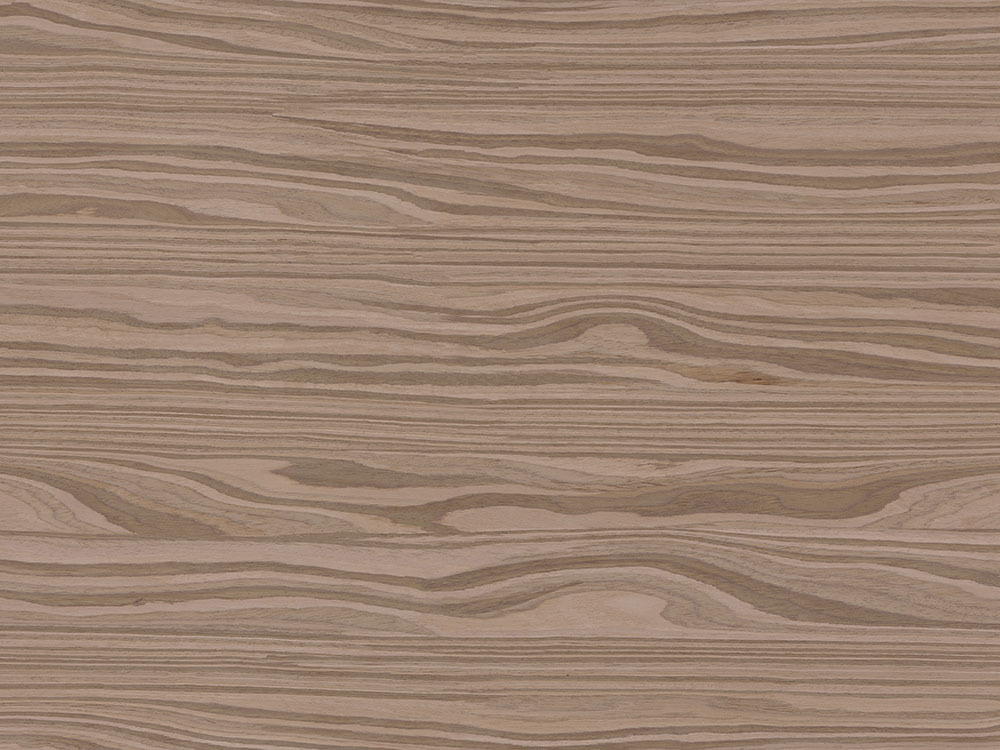 Look at the processing quality: The processing quality of dyed veneer is one of the main content to judge splicing and non-splicing. The non-split stained veneer mainly depends on whether the oblique knife marks and burrs, pollution and damage can be clearly seen on the surface of the furniture leather; whether the thickness is uniform and reaches the thickness of the logo; whether the length and width dimensions meet the size of the logo. In addition to checking the above conditions, special attention should be paid to whether the splicing is tight or far away from the gap. If it is furniture leather non-woven fabric or self-adhesive veneer, please check the bonding strength and fastness of furniture leather and non-woven fabric or paper. Ordinary gluing cannot tear the veneer and the non-woven fabric or paper, and the non-woven fabric or paper on the reverse side should be flat and without wrinkles.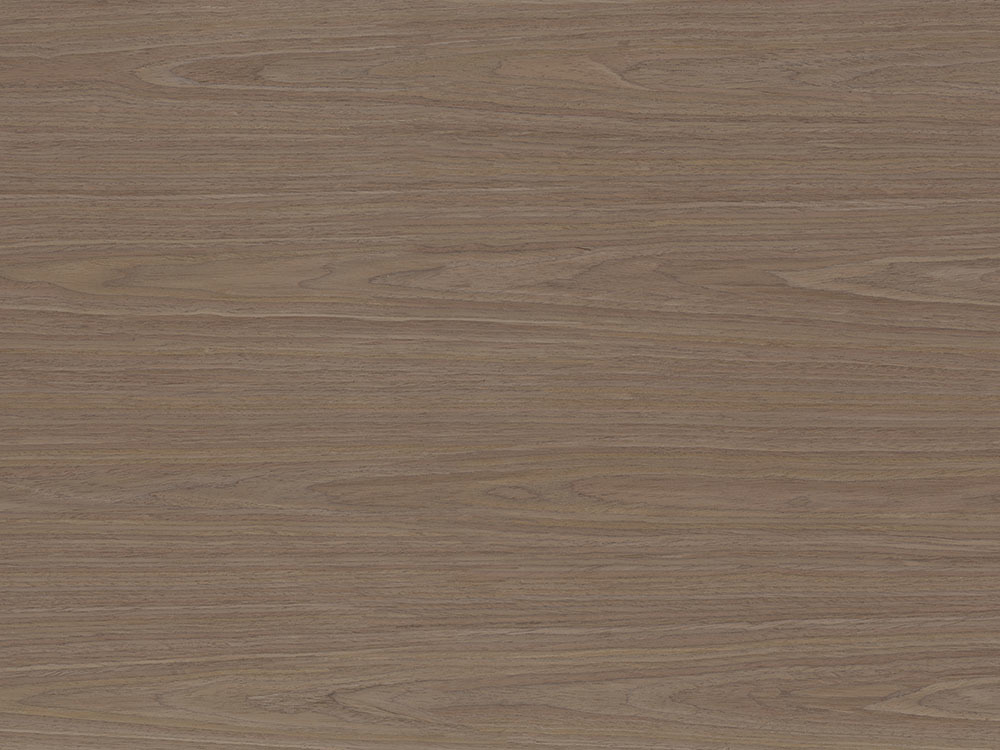 Check the color of the product: a good furniture leather veneer and wood chips are fresh and tender, uniform everywhere, and rich in unique luster of wood. There is no obvious natural color difference or discoloration.
Check the texture of the product: engineered wood manufactures tell you that the texture of dyed veneer is usually divided into straight grain and mountain grain. A good mountain pattern should have a mountain-like texture, clear veins, proper density, harmonious changes and proper size.
Check the actual thickness: The thickness of the reconstituted wood is an important indicator of the feel of the veneer. The choice of thickness of reconstituted wood should be decided by consumers according to the actual needs of structure and consumption level. Thick leather has a stronger sense of solid wood after construction, while thin leather has weaker durability and is not as durable as thick leather.